Aston Martin to offer hybrid models by mid-2020s
The reality of electricity replacing petrol has really hit home now.
As if the government announcing a ban on the sale of new petrol and diesel cars by 2040 wasn't enough, it has now been announced that Aston Martin – one of the last great bastions of big oil-burning engines – intends to offer hybrid engines with all of its models by the mid-2020s, much to the dismay of some hardcore petrolheads.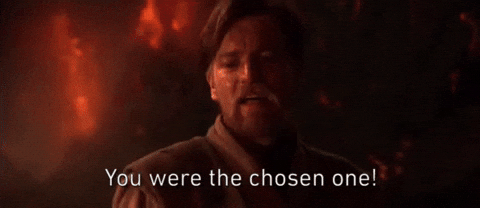 The news was revealed by Aston Martin chief executive Andy Palmer in an interview with the Financial Times, in which he said the marque would be '100 per cent hybrid by the middle of the 2020s'.
However, although Palmer expects roughly 25 per cent of new Aston Martins sold to be hybrids by 2030, he didn't say anything about the manufacturer getting rid of full petrol engines, so there is some hope for all the traditionalists out there.

Palmer also revealed that Aston Martin will create its own electric motor technology in-house, as opposed to buying it from other companies. He described it as 'core technology', similar to the marque's famous V12 engines.
However, the mid-engined Aston Martin supercar to be released in 2020 to take on competitors such as the Ferrari 488 will be unlikely to have a big V12 unit, possibly favouring an all-new V6 engine instead.
Interesting times lie ahead…
Pssst!
Want to keep up on our latest news?
Subscribe to our email updates now - we promise they're worth it.