Aston Martin's DB11 V8 now available as a convertible
What's better than an Aston Martin grand tourer? A convertible Aston Martin grand tourer of course!
The luxury vehicle manufacturer has finally unveiled its long-awaited DB11 Volante, following the launch of the hugely successful DB11 coupe in 2016.
However, there's a slightly unpleasant twist in the tale, as the DB11 Volante is missing something very important – four of its engine's cylinders.
That's right – the convertible DB11 is only available with a 4.0-litre twin-turbo V8, whereas the coupe can also be fitted with a 5.5-litre twin-turbo V12. This means that the tradition of Aston Martin Volante models with V12 engines has been ditched in favour of downsizing.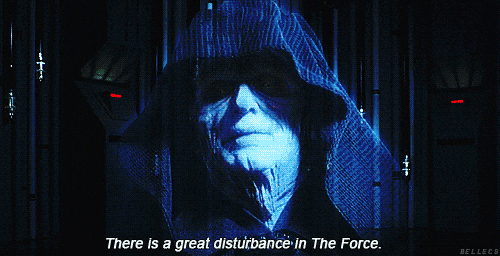 However, the DB11 Volante won't be a slouch, since the V8 engine not only produces 503bhp but is also significantly lighter than the V12 unit, meaning the car can spring from 0 to 60mph in 3.9 seconds and go on to hit 187mph.
The Volante shares most of its features with the coupe, such as the bonded aluminium structure, the eight-speed paddle-shift automatic gearbox and limited-slip differential with dynamic torque vectoring.
Of course, the big new feature is the folding fabric roof, which takes 14 seconds to lower and 16 seconds to raise – and it can do this while the car is moving at up to 31 mph.
Andy Palmer, president and CEO of Aston Martin, said:
For many of our customers, indeed many generations of Aston Martin customer, the Volante has always offered something very special: a unique combination of elegant style, innate sporting ability and sensory engagement that lifts it above other open-top cars. The new DB11 Volante captures those qualities perfectly and promises the kind of pleasure and enjoyment that can only come from driving an open-top Aston Martin.
Max Szwaj, chief technical officer of Aston Martin, said:
The challenge of creating a convertible car is retaining structural and dynamic integrity. To protect the former you need strength and rigidity, but to preserve the latter you need to keep weight to a minimum. With the DB11 Volante we have maximised the advantages of the DB11's all-new bonded structure to underpin our new Volante with a structure that's 26kg lighter and five per cent stiffer than its predecessor. The result is a truly magnificent car, one that combines greater performance and agility with increased comfort, refinement and interior space for occupants and their luggage.
Fancy one? The starting price is £159,900, and Aston Martin dealers are taking orders for delivery next spring.
Pssst!
Want to keep up on our latest news?
Subscribe to our email updates now - we promise they're worth it.