Audi discovers you can't compare women to used cars without a backlash
Surely, in this day and age, adverts should be public tested before going on screen to save offence and ridicule, right?
Wrong! Well, it would seem that way after the backlash Audi's Chinese division has just received.
In their most recent advert concerning used cars, a wedding is interrupted by the groom's mother so she can inspect the bride, before cutting to a shot of a used Audi and the caption 'an important decision must be made carefully.'
First things first, how was this allowed? It looks like the mother in question is checking the bride like a piece of livestock! To compare a bride like a transaction is a pretty antiquated idea.
And to then compare the bride to a car is just a big no-no!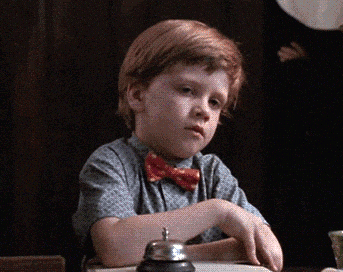 As you would expect with something like this, there was a big Internet backlash in China with users on Weibo – the Chinese version of Twitter – commenting on its sexist nature. One user even said: 'I was actually going to buy an Audi, but I definitely won't now.'
This has to be seen to be believed.
Pssst!
Want to keep up on our latest news?
Subscribe to our email updates now - we promise they're worth it.