Car vending machine trend continues as Alibaba plans Chinese 'takeaway'
'I fancy a packet of Monster Munch, a can of Fanta… and a Lamborghini Huracán Performante.'
That may sound like quite an odd combination, but such an idea could become commonplace in the not-too-distant future.
Car vending machines are becoming more and more popular. American retailer Carvana unveiled its version of the novelty back in November 2015 and dealer group Autobahn Motors installed the massive system seen in the picture above in December 2016. Now Chinese company Alibaba is planning to get itself a piece of the action.
The business is planning to have a huge luxury vehicle dispenser built by next year, with customers able to select a car on their smartphone, choose the one they want and have it lowered to them via a gigantic tower.
The project comes under the jurisdiction of the automotive division of Tmall, an e-commerce platform owned by Alibaba.
Yu Wei, general manager of Tmall's automotive division, said the vending machine 'will make buying cars as easy as buying a can of Coke'.
As the idea is still in its planning stages details are scarce, but this project could be another step towards Bentleys being dispensed in hotel lobbies and commuters purchasing McLarens on train station platforms.
Let's just hope the cars don't get stuck as easily as the food in conventional vending machines does…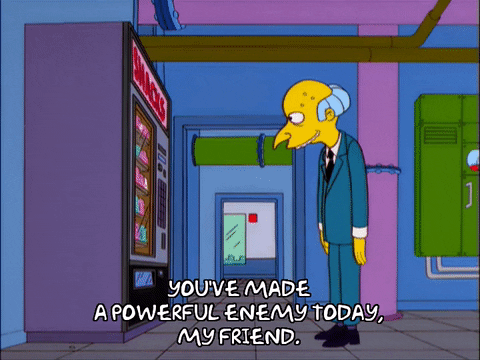 Main image credit: Google Street View
Pssst!
Want to keep up on our latest news?
Subscribe to our email updates now - we promise they're worth it.