Ferrari Creates Karting Track Aboard Luxury Cruise Ship
Ferrari is best known for making insanely beautiful supercars and being just about the coolest brand around.
Now though it's decided to branch out just a bit further and has gone all-out to create possibly the most epic feature of any cruise ship around today.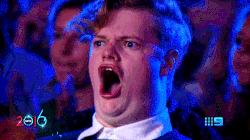 Forget your massive waterslides or glass swimming pools. Ferrari reckons that what you really want is a two-level racing track on the top deck, where you can pilot your very own Ferrari go-kart.
Don't expect it to be a 488 GTB or F12 though, as these are fully electric, but who cares when you're screaming round the hairpin at some silly speed, a Prancing Horse on a yellow background staring up at you from the steering wheel, while travelling on the open sea?
In fact, this will be the first race track that's at sea. How luxurious and uber cool is that?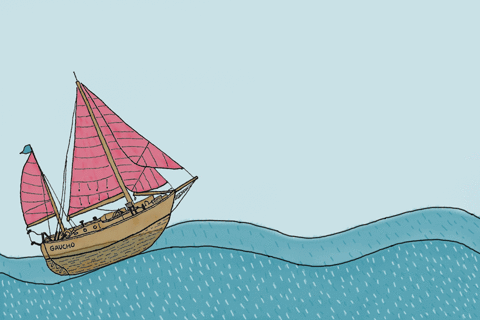 The 1,069ft, 20-deck, 168,800 gross ton Norwegian Joy has a top speed of 22.5 knots. Owned by Norwegian Cruise Line, she'll be based in China for the Chinese market.
Up to 10 people can race at the same time, so if you want to have a go (and let's be honest, everyone wants to) then you'll probably have to head to Asia. But if that's too far, she'll be making her grand entrance at a posh bash being held in her honour on June 27 in Papenburg, Germany, where she's been built.
We haven't had our invitation yet, but if anyone from Norwegian Cruise Line is reading this, please could you send us one? We'd really like a spin on the ocean waves!
Pssst!
Want to keep up on our latest news?
Subscribe to our email updates now - we promise they're worth it.