This isn't just any superyacht… this is a Porsche superyacht
Porsche isn't the first car manufacturer to dabble in the boating game. Lexus, Aston Martin and even Lancia have all had a go – and we can't forget the Fiat 500 Riva, either. However, Porsche's effort might just be the best yet – behold, the GTT 115 yacht!
Rather than building a lithe speedboat, though, the German brand has stepped right up to the mark and designed a 115ft superyacht with all the essential kit as standard – like a spa pool and gold propellers.
Customers can spec just about anything they want – provided Porsche likes them. Only 'sophisticated' customers can select different colour combinations, according to the marque.
Of course, Porsche hasn't paused production of the 911 to build this beast. It's been designed by the company's own 'lifestyle design' arm, Studio F.A. Porsche, which does everything from pens to kitchens. As such, there's not too much of the 911's DNA in the GTT 115, which is a shame, as we quite like the idea of a massive ship with a rear-mounted flat-six.
Look closely and you'll find a few small touches though, such as the tie point for a rope, which mirrors the car's taillight. The company also claims 'its fluid lines, side contours and balanced proportions recall the drop-shaped, overstretched surfaces of the Porsche 911' – but to be honest, we're not seeing it.
What should be Porsche-esque is the performance. Two V12 diesel engines give 1,650bhp – each – and the boat has a top speed of 21 knots. That's just over 24mph and is a decent lick for such a large boat.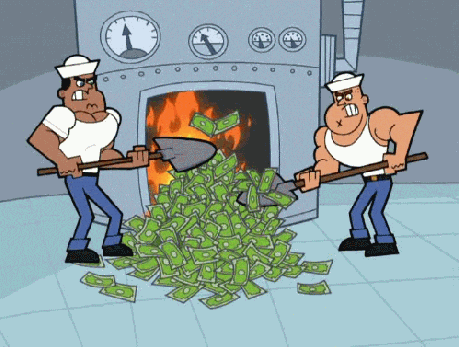 If you've got £12 million to spare, you'll definitely want to consider this superyacht. Head to the Monaco Yacht Show next week for a closer glimpse.
Pssst!
Want to keep up on our latest news?
Subscribe to our email updates now - we promise they're worth it.