Unlucky, Bugatti — Koenigsegg's Agera RS has shattered the 0-249-0mph record
You may remember that last month Bugatti announced it had set a new 0-249-0mph time of 41.96 seconds with the Chiron.
Well, that hasn't lasted very long, as Koenigsegg's Agera RS has just done it in 36.44 seconds — more than five seconds quicker than the relatively pedestrian Chiron.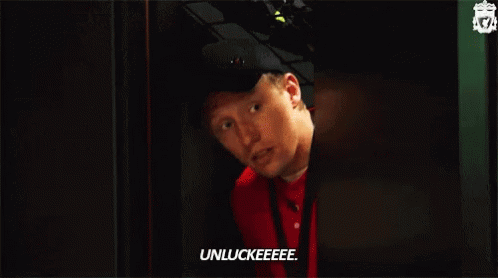 The Swedish hypercar maker has also released a video of the quite simply staggering run, which took place on the former Second World War airfield at Vandel in Denmark, for the enjoyment of we mere mortals who will never experience it first-hand.
There's quite possibly a little amount of time to shave on the already impressive run too, as the driver took the Agera up to 250mph. Not that it holds an uncomfortable gap over its biggest rival – for now, at least.
Your move, Bugatti. We'll be watching with popcorn at the ready to see what happens next…
Pssst!
Want to keep up on our latest news?
Subscribe to our email updates now - we promise they're worth it.